Wisdom from the Past.. Promise for the Future Our Ryokan concept combines the best of culture and traditional sustainability together with global interaction and harmony, in one wonderful place.
History
During the Sengoku wars, 500-years ago, Yamato court daimyo Watanabe Sado Mamoru led his family from embattled Osaka to settle upon this property at the southern tip of Izu Peninsula.

It's remained in the Watanabe family ever since, the Kominka still stands here today, and became to be known as Miyakedo: Lords Land.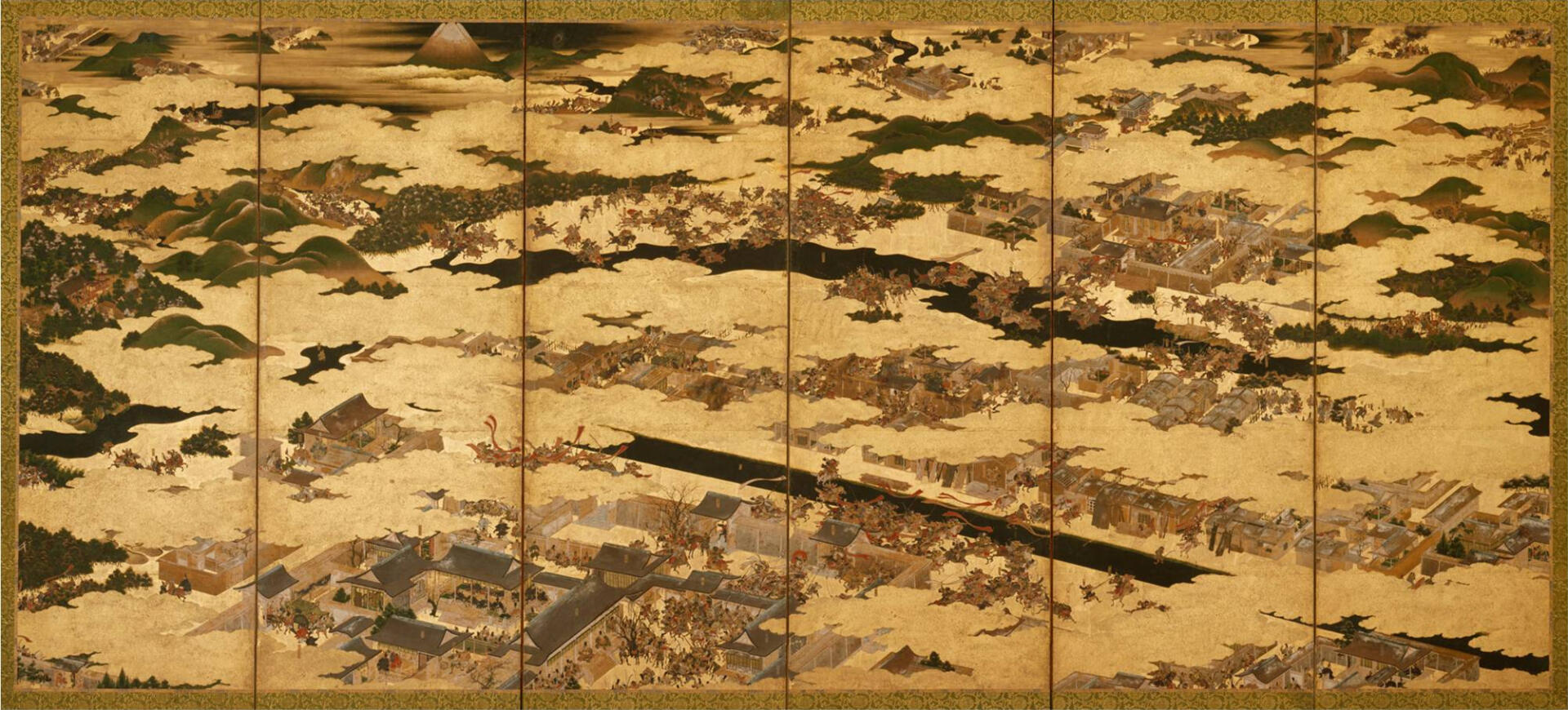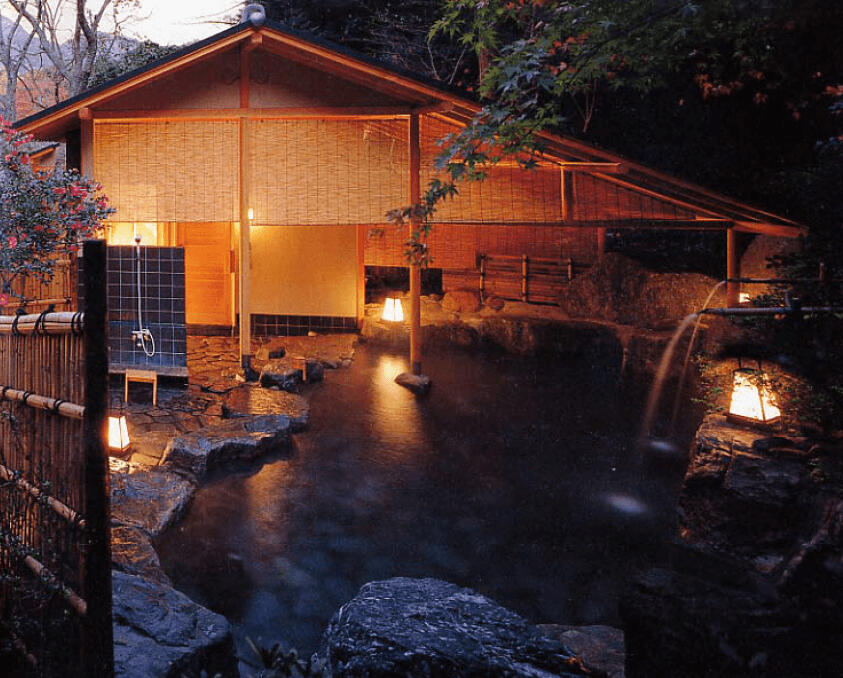 Property
The ryokan opened in 1937 and hosted countless celebrities and dignitaries for over 75-years. It has served as residence to Japans first nobel prize winner, famous sumo and hall of fame baseball player. The resort covers 65 Acres of forest land, just 5-minutes to an amazing beach, with 4 hot spring wells and 6 huge outdoor baths and 42 Rooms.
Access
The Izu peninsula has long been a popular holiday spot near Tokyo. Located within the Fuji-Hakone National Park and the recently UNESCO designated Izu Global Geopark, we are 15-minutes from historic Shimoda.. and worlds away from big city bustle.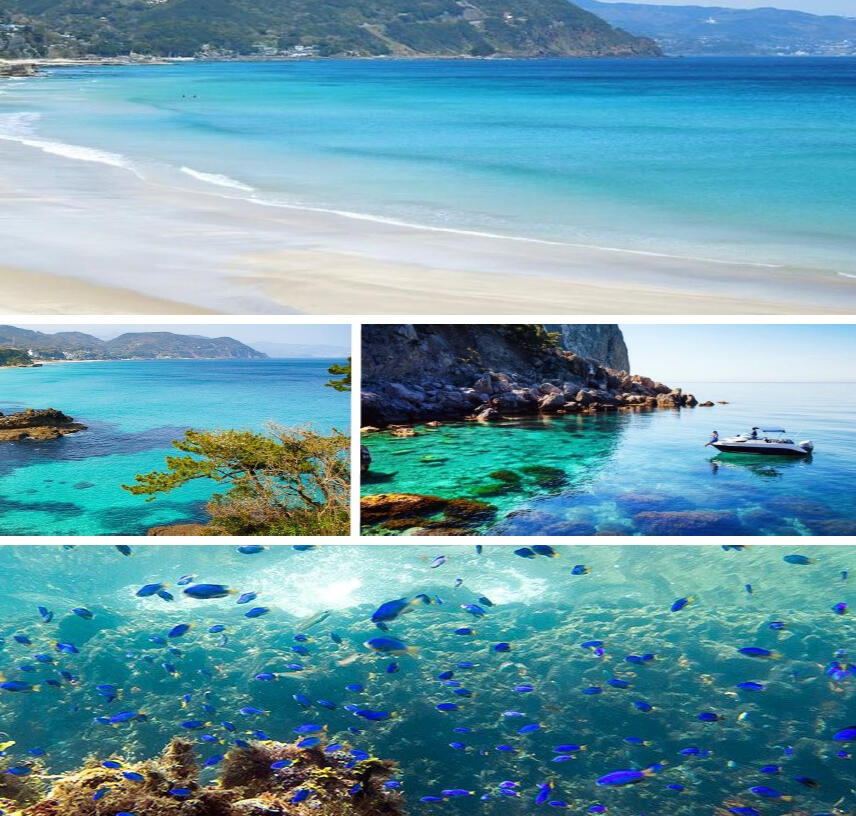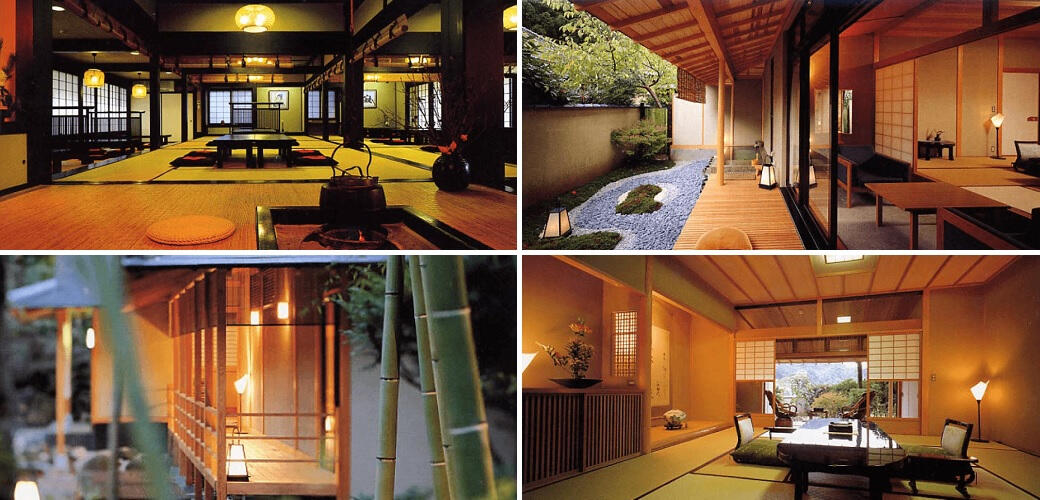 Modern society has become increasingly stressful, the frantic pace with the always connected chaos, obviously.. it's really not a healthy routine.

This traditional Ryokan served as an escape, a sanctuary, to restore the body, mind and spirit. That model is timeless, essential, and our sacred mission.

However, globalization, an aging society, local community needs and desire to share the Real Japan experience, are also important. We will secure logic of the past by combining a sustainable approach for future activity, creating a place where magic lives.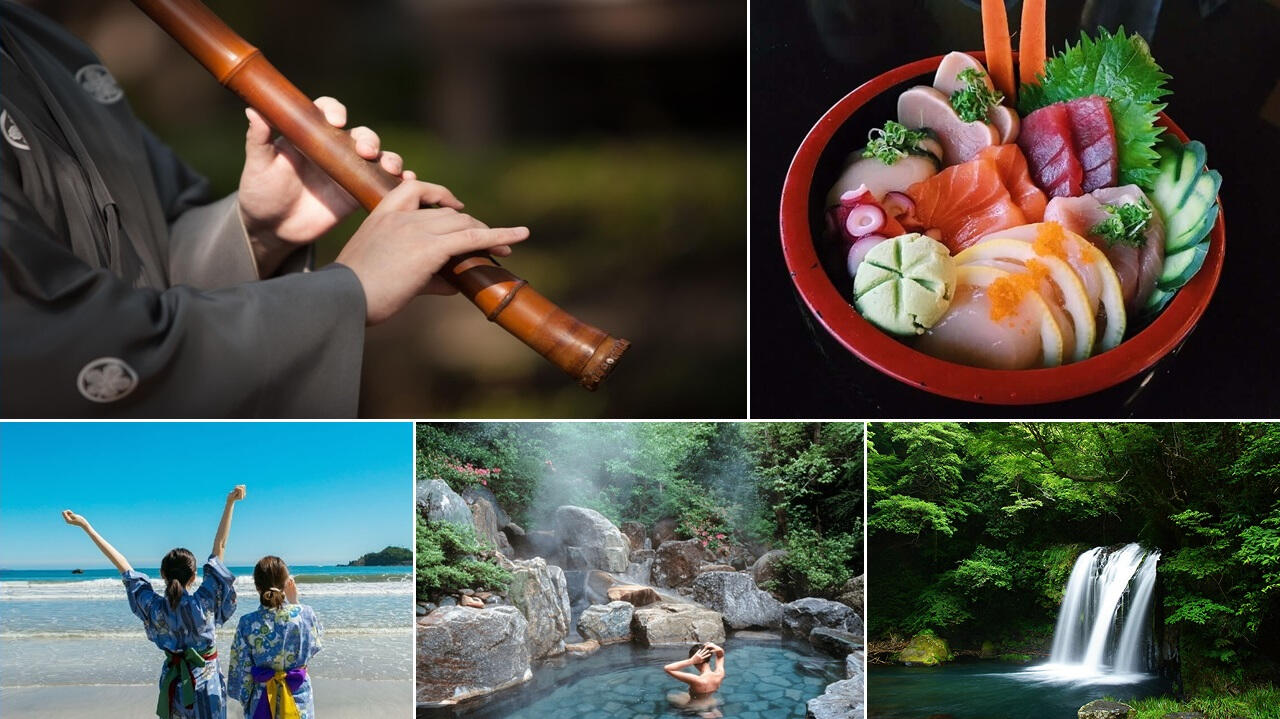 We are building a Beautiful Business.. Experience is Everything.

You need to relax, eat fresh food - have deep sleep, just.. breath.

Our guiding core principle, and standing promise, is Harmony.

In Japan Shinrin-yoku, or Forest Bathing, has been extensively
researched and is proven as very effective method of relaxation.

A walk in our forest is wonderful - a natural spring bath is epic!
Fresh air and pure mineral water are key rejuvenation elements.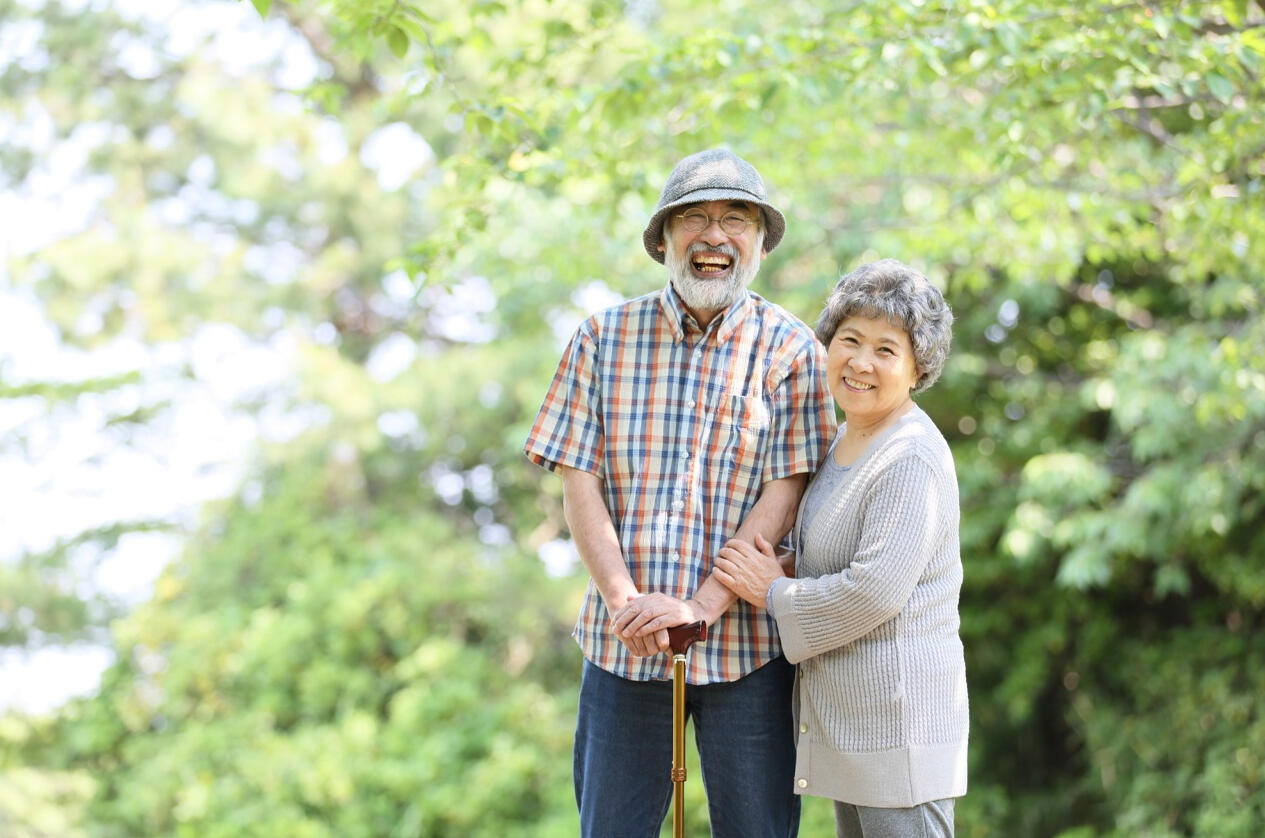 The Showa elders are retiring – they have time & energy plus a wealth of life experiences to share with the younger generations. Also, many interesting people from overseas are visiting Japan and we believe this would be an ideal venue for all to meet, spend quality time together, and develop relationships.

Onkochishin basically means 'lingering knowledge' and more accurately it's how largely forgotten lessons of the past well may apply to current challenges or help to inspire new concepts for the future. We will be a Dejima of the 21st century.

There is genuine merit & mutual potential benefits to exchange wisdom across both ages and cultures for personal and professional development of our guests.

We will design programs to foster valuable interactions and make rotation residency space available for skilled craft people. The local farmers market and Buddhist temple are close neighbors, we will deliver true community powered authenticity to honor and preserve this cherished way of life for years to come.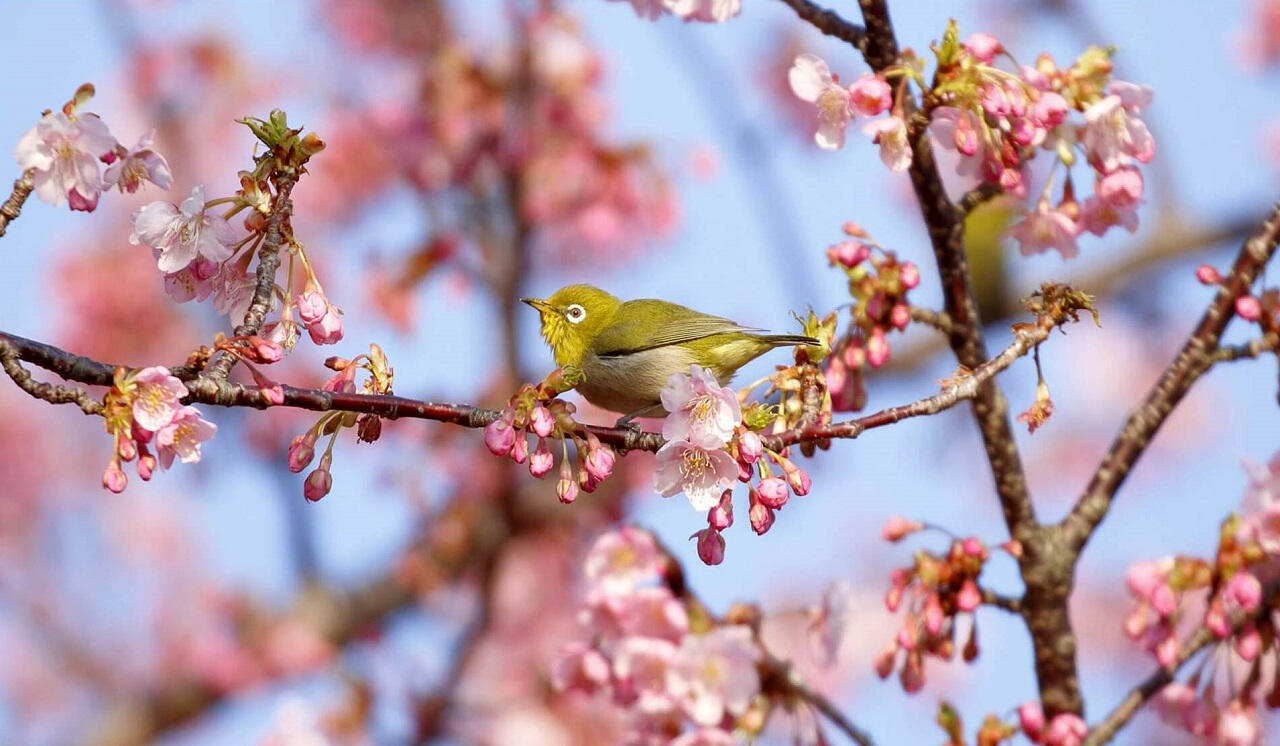 Concept & Execution - Passion & Planning - Art & Science

The essence of this project is universal in nature and will serve
as a case study - both in practice and results - for similar efforts
to enable valuable connections and well-being experiences.

Creating this hybrid model included careful consideration for the best
approach to align with our core values of Community and Harmony.

The process of collaboration and innovation requires quiet time spent
and trust earned. Gathering a range of profiles and expertise here will
certainly lead to deeper exchanges and more meaningful moments.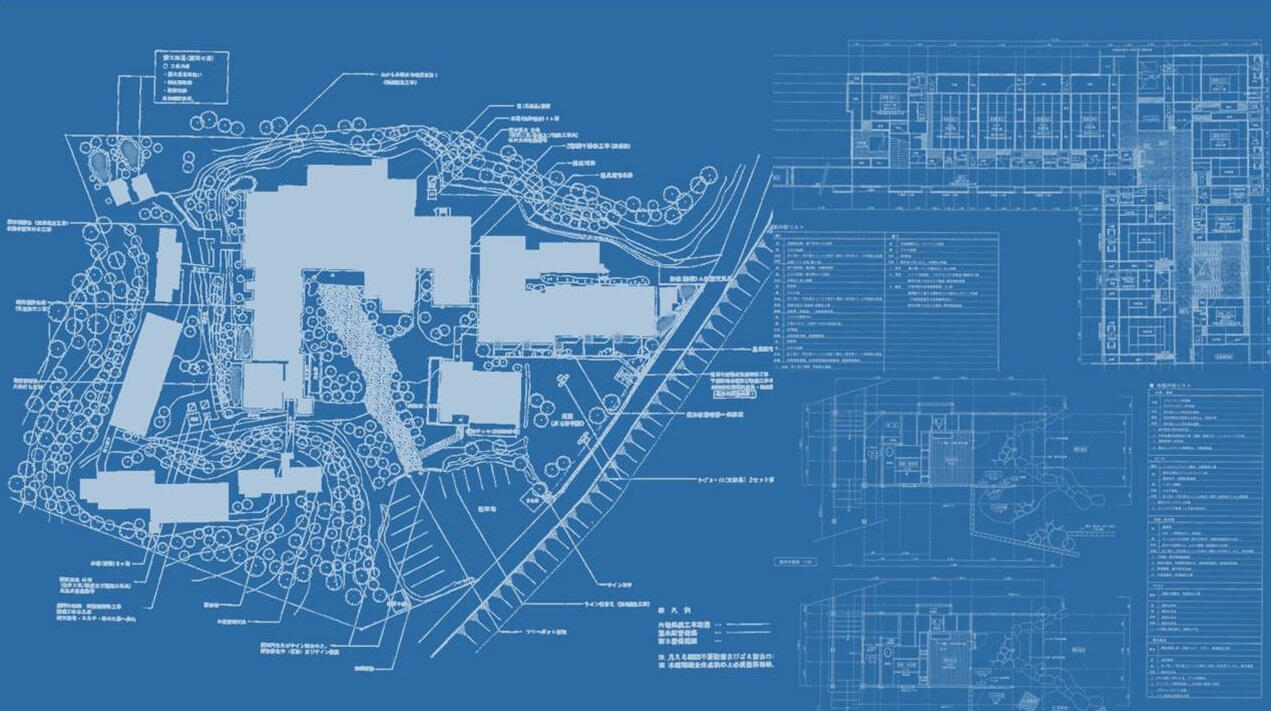 We have conducted extensive due diligence for the project. From architects design to water analysis, staffing, marketing, client acquisition, partners, vendors and cash flows. We have a strong team with senior business, legal, accounting and finance with a very talented operator to run the property.

We are confident that it will be a viable business.

Lessons learned: venture capital is expensive and standard Ryokan rates
are high as they typically run at 50% vacancy. We could pay VC fees, but it
makes more sense to offer a portion of excess capacity at steep discounts
passing along that same cost-benefit directly to our most valued clients.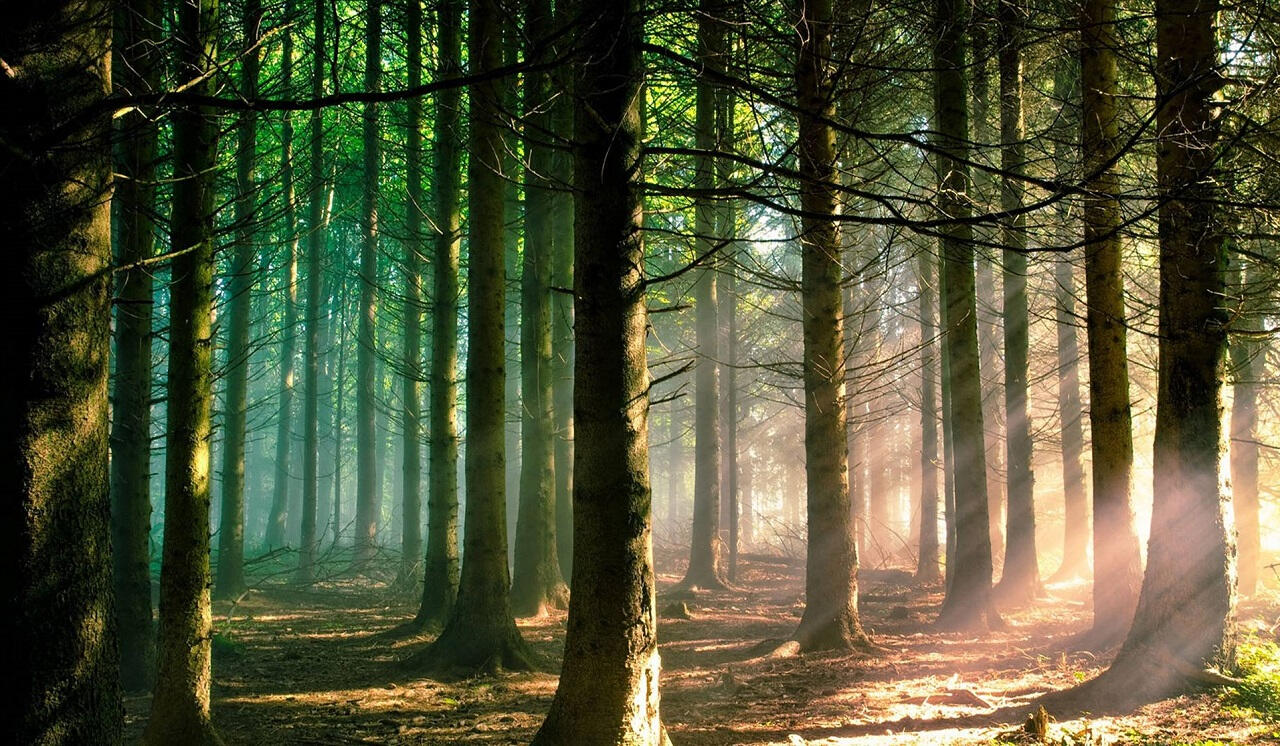 Purpose : Preserve this wonderful place for future generations.
Problem : We need to secure minimum working capital to begin.
Solution : Crowdfunding campaign with Membership program.
Request : Real Angels - who support the intent of this mission.

Sales are better than debt & we hold the 'keys' to our destiny. There will be many thousand empty rooms per year, Sunk Cost. We have decided to offer Membership plans, at extremely generous rates, to kick-start this project.

Call it an investment for tangible dividends or donation with added benefits, but really it's access to an amazing place and valuable community network.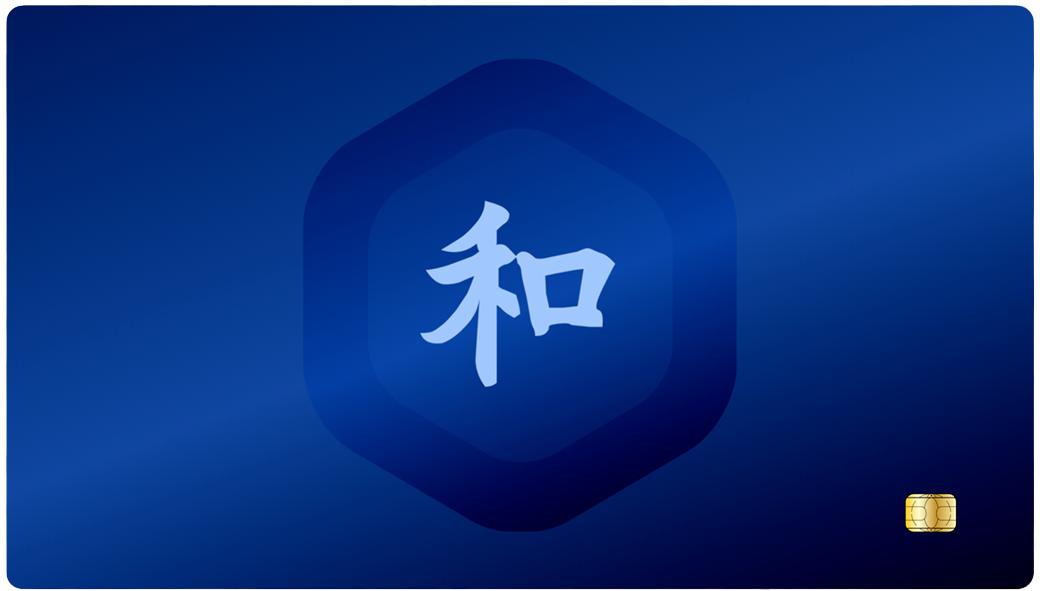 We will provide up to 300 Memberships, where each card represents
two fully paid to stay room nights, every year, over a five year term.

Rooms comfortably sleep 4 adults and of course families are welcome.
Delicious dining options are available, settled separately on check-out.

Member packages also include access to discounts on additional night
bookings and enable preferred pricing for a range of our related offers.

As outlined in proposal above we will organize targeted theme retreats.
Naturally, we will make every effort to accommodate specific requests.

Members fee is $2,500 for total of 10-nights over 5-years; $250 night.
Added nights are available, at that same rate = easily 1/2 market value.

We are also open to discuss attractive leasing plans on larger volumes
for corporate client reward programs and off-site training workshops.

Finally, while not yet decided: we are considering a micro-fund raise
via limited volume convertible bonds, for those who express interest.

Please accept these overview materials as our primary Call-To-Action.
We are preparing 'Letter of Intent' brochure for confirmed participants.

Contact us via the form below to register your interest to join the club!